MOBILE LOADING RAMPS
20 tons with electrohydraulic management
The ramps of this model are controlled by a manual hydraulic pump. Before the trailer is parked on the front axle of the ramp, the hydraulic hand pump is used to lift the rake section. The truck trailer with the open tailgate is then parked under the front axle of the ramp. Then the non-return valve of the hydraulic pump is opened and the ramp bridge slowly descends onto the floor of the trailer. At the front of the ramp, the chains on both sides are retracted through the holes in the rear side of the trailer and fixed to the special anchors on the ramp. Loading can be started.
​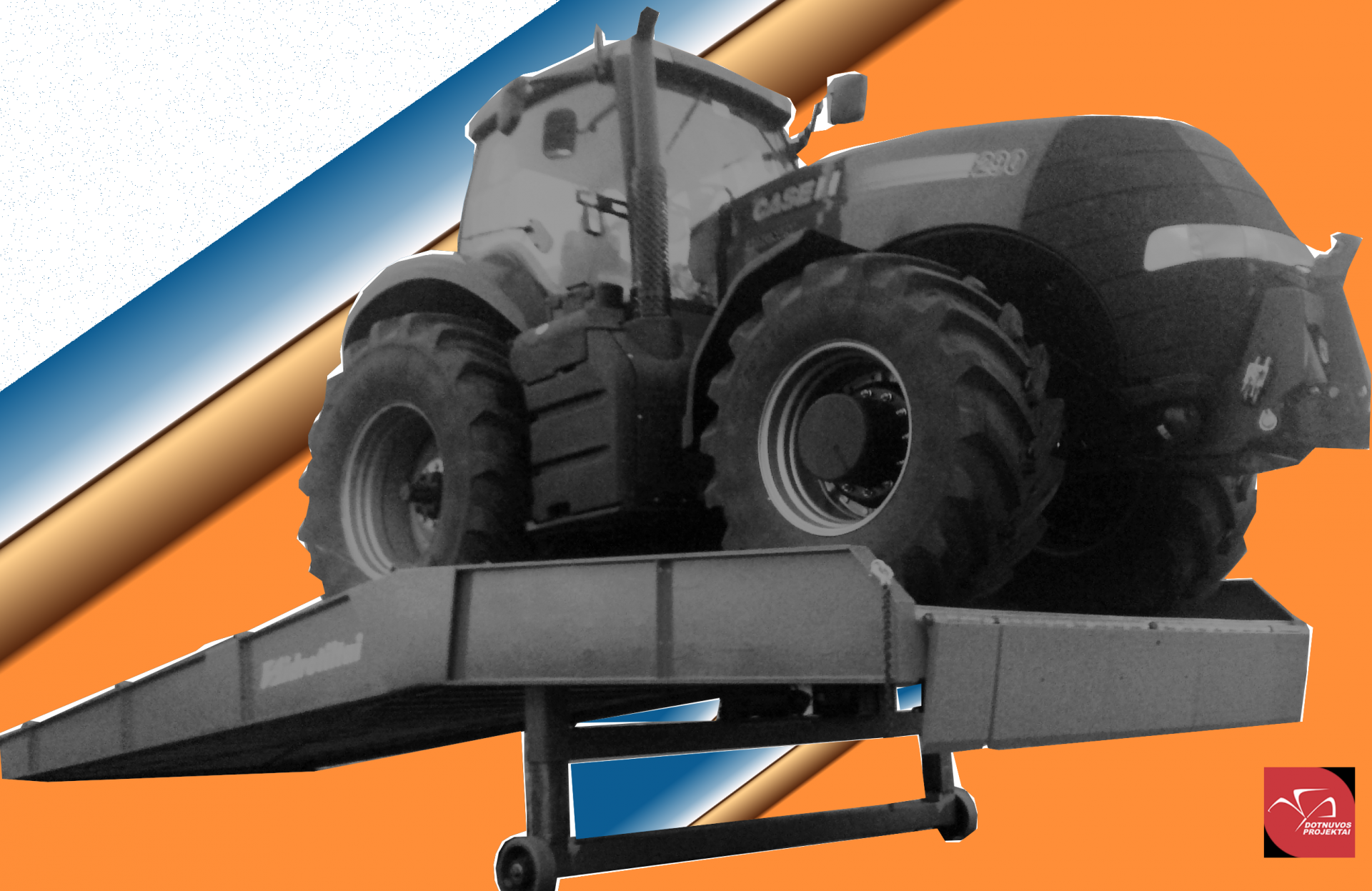 ​
​Short description of operation of MR20_12x2.4_0.5:
1. The device may only be operated when the bridge is placed on a stationary support and secured to its chains. 2. During charging, the main valve of the hydraulic system must be opened. 3. Drive on: with load up to 10km / h without load at speeds up to 20km / h.
​
​



20 tons with electrohydraulic management
​
​