​Mobile ramp - a universal steer device used for servicing trucks (LKW) when the floor level of the warehouse coincides with the level of access. Also, the mobile ramp can be used as a bridge from the warehouse access to the concrete ramp (if any) or directly to the warehouse. Mobile ramps can be supplied with a conveyor belt. It accelerates the handling of bulk materials. Mobile ramps can also serve marine containers.
​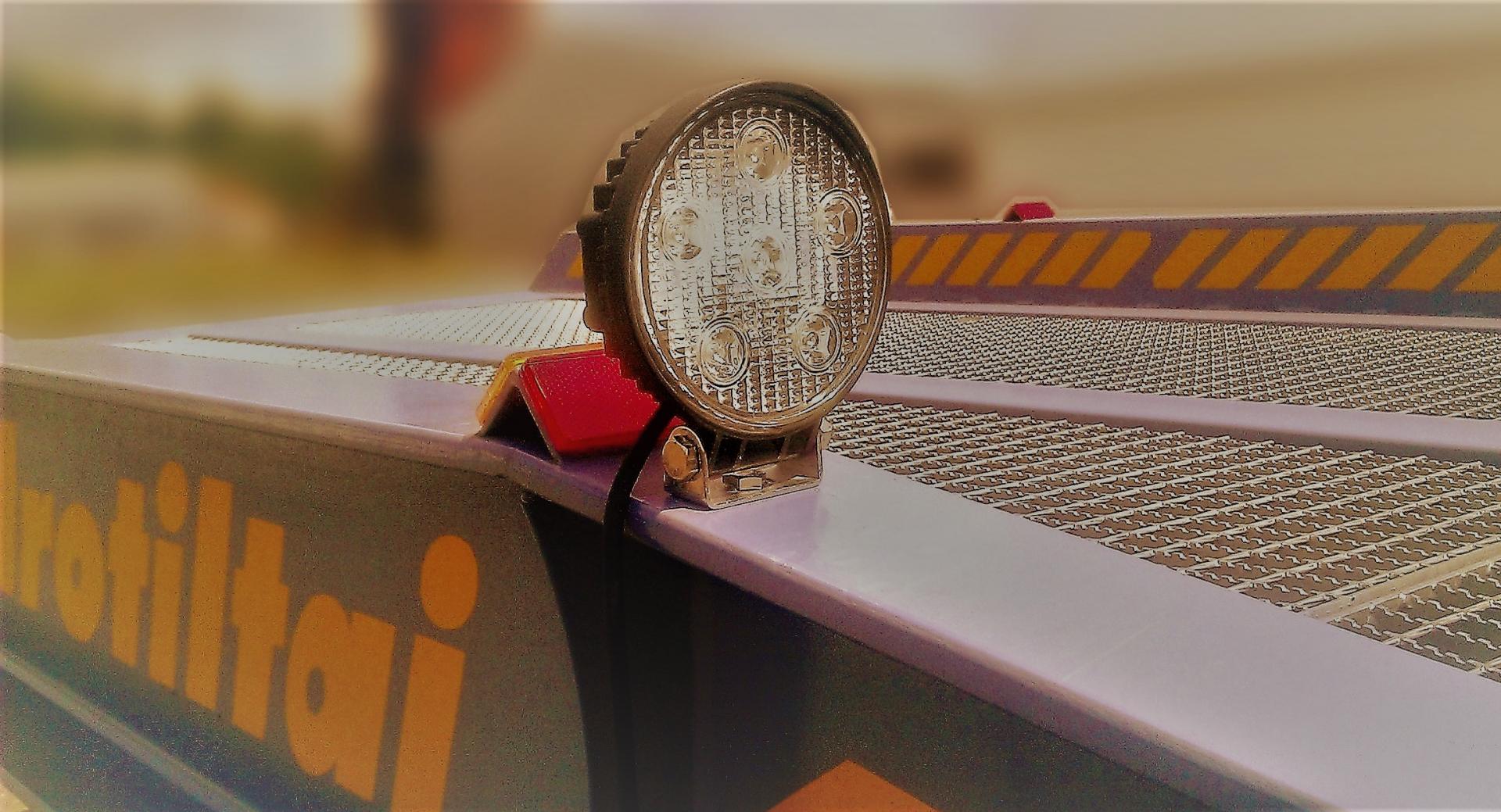 In the dark during the day, as accessories, we collect nightlights.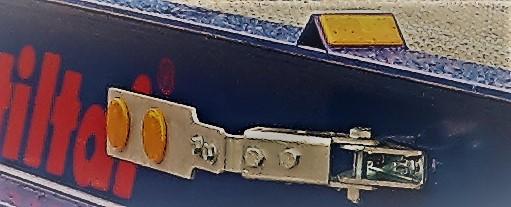 For a lighter truck parking lot, we use folding landmarks with light reflecting elements.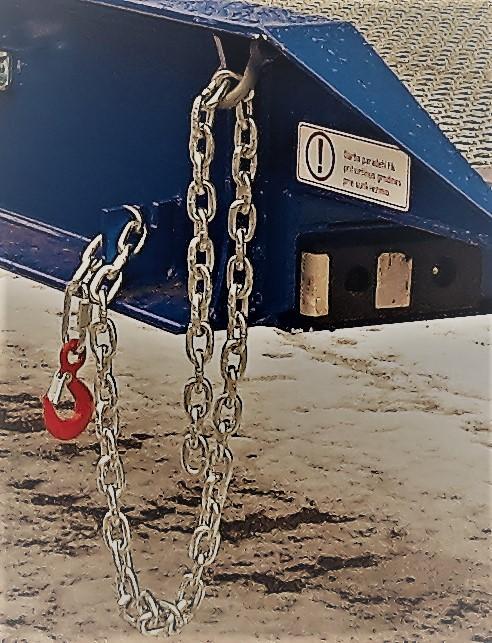 For a safe operation, a ramp with a truck must be connected to a specially designed connection.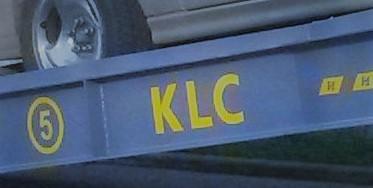 As an additional attachment, your company logo with details on the ramp housing is available.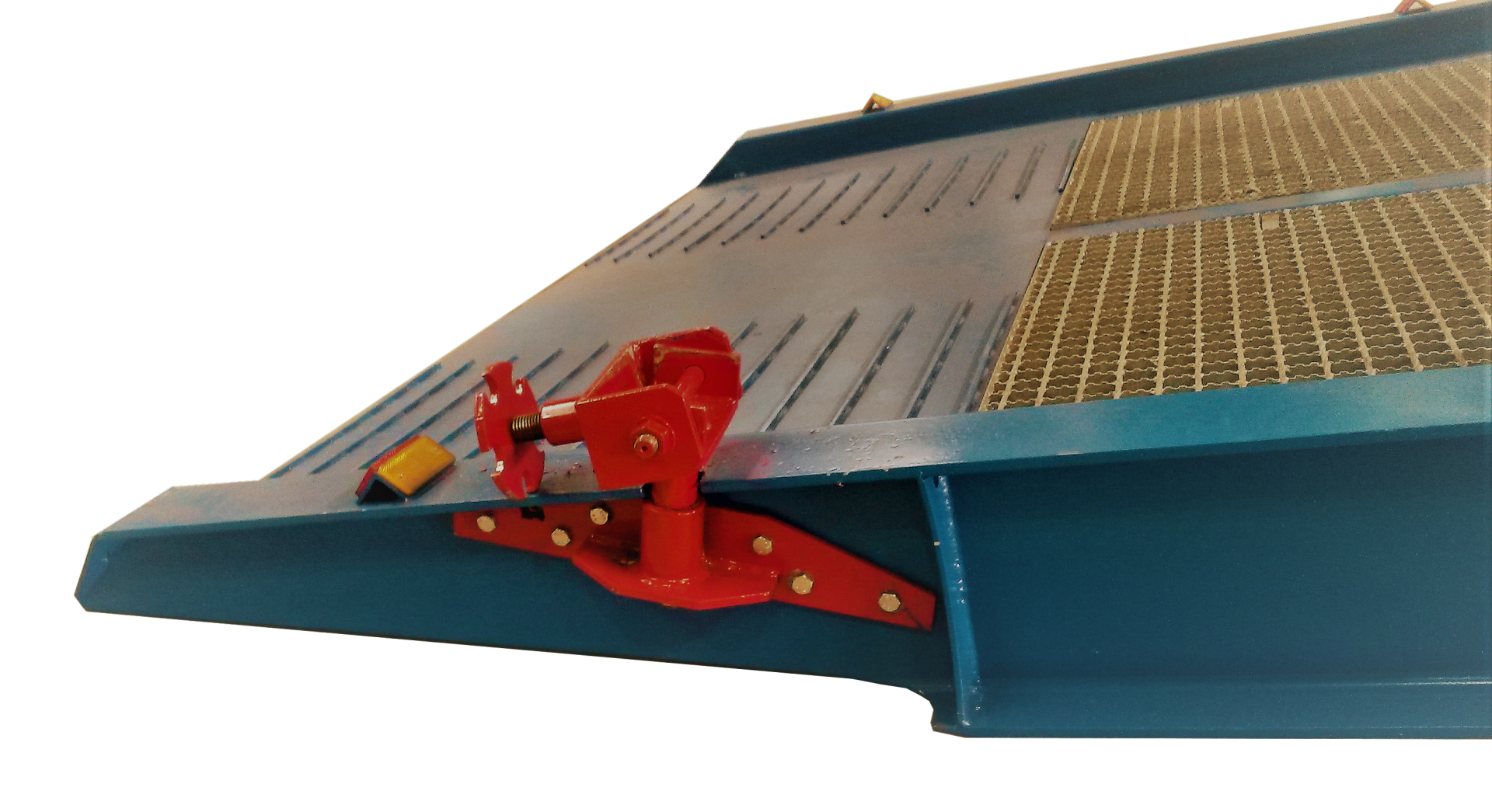 The mobile ramp is easily transported to any location using the truck. The ramp is connected to the truck by a special connection.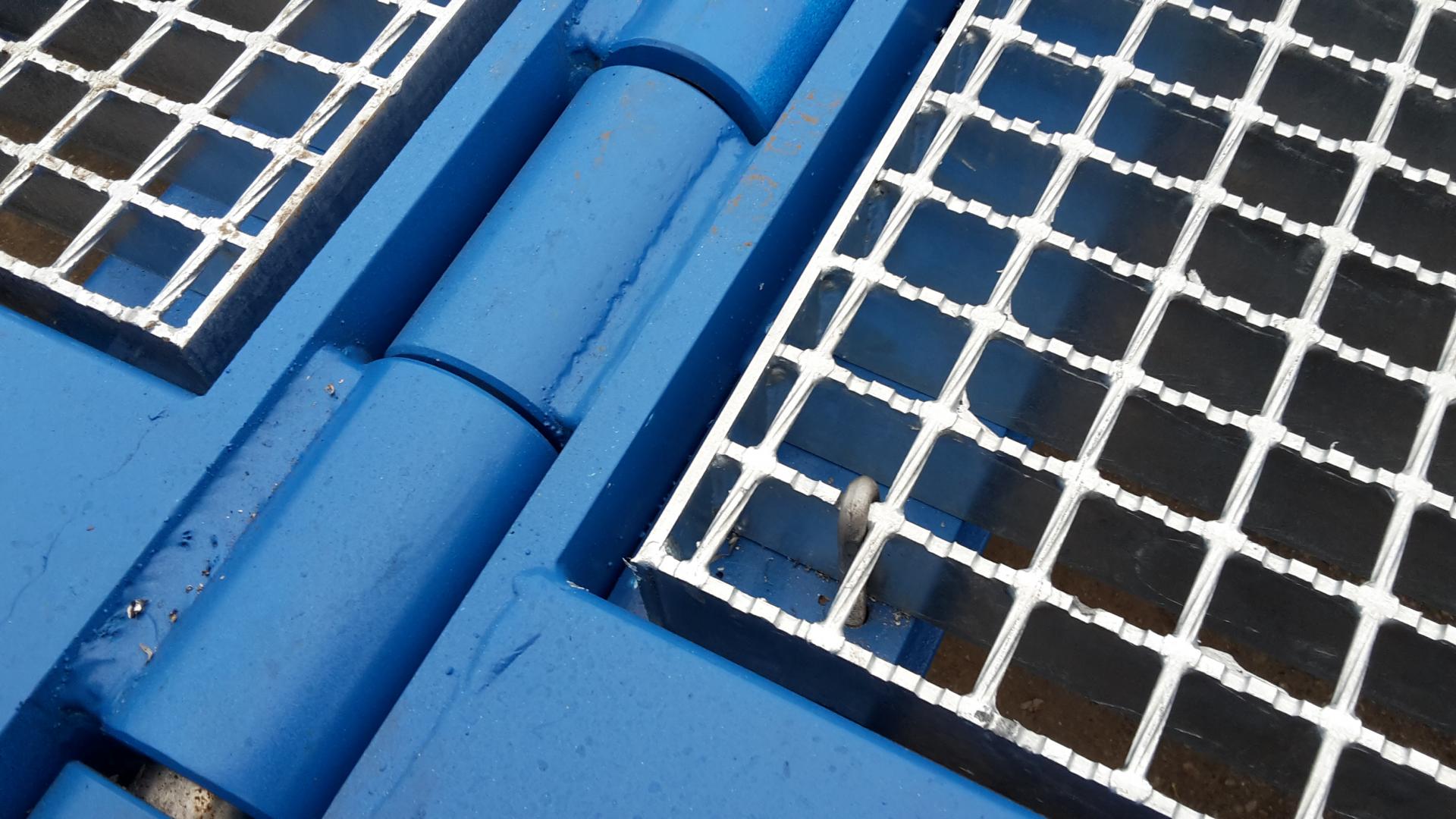 The railing carriage is pressed galvanized grill. We only use grooved groves to reduce wetting.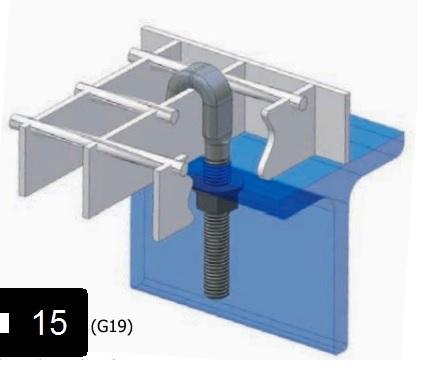 We attach the grotesque hooks to the double shelf.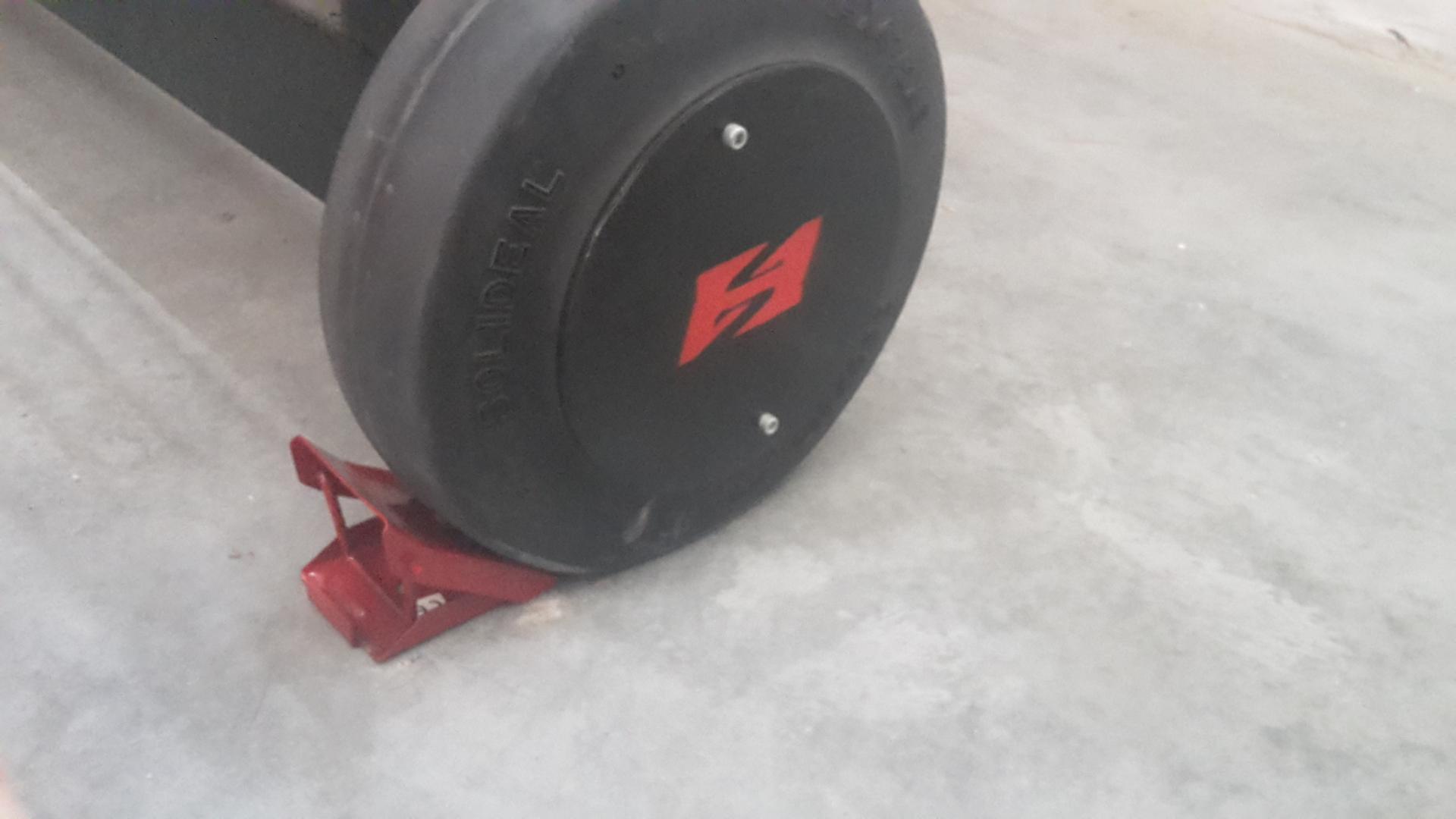 The wheels for our mobile ramps are manufactured by ourselves, using SOLIDEDIT bandages.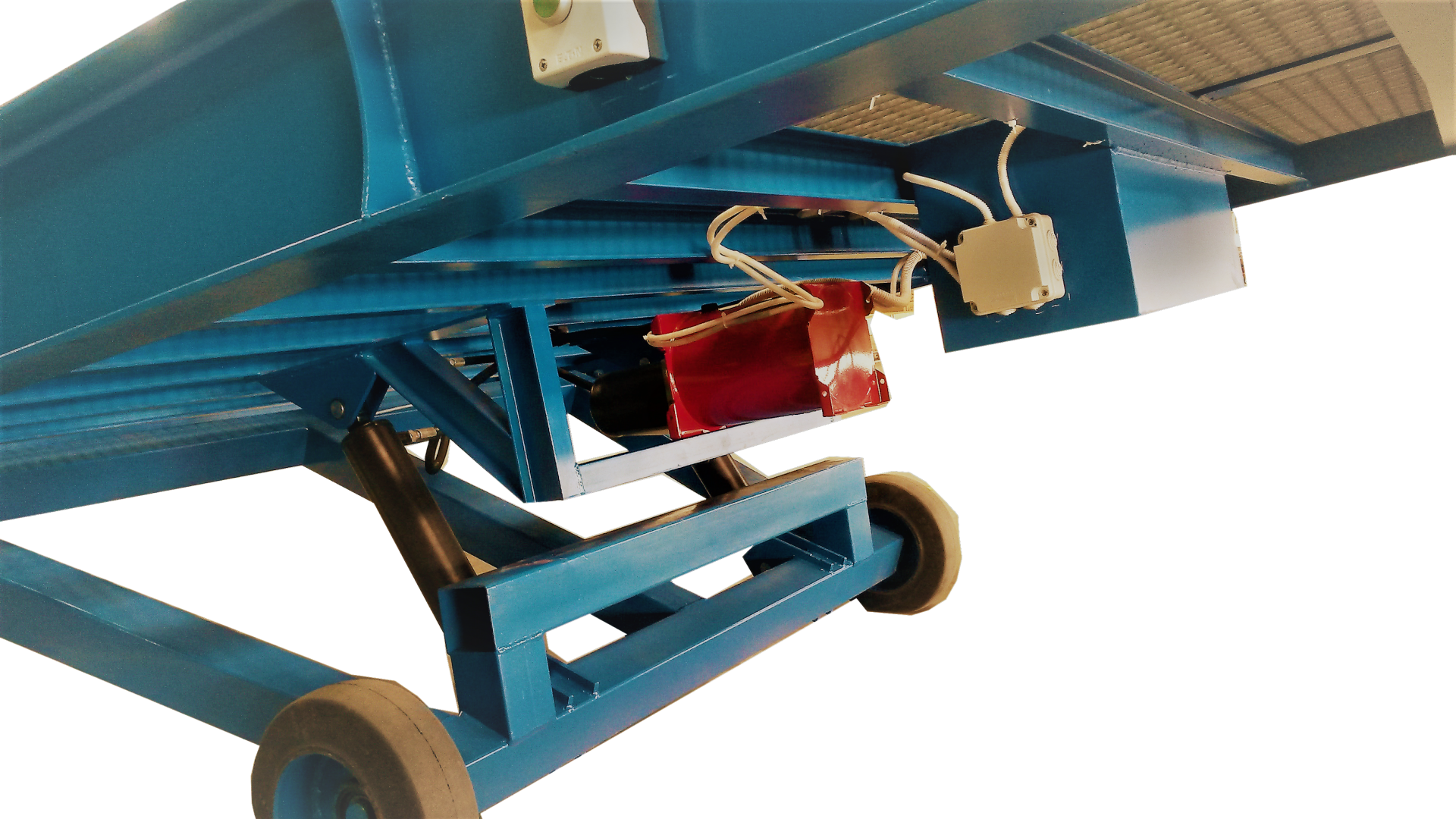 The mobile ramp's hydraulic control can be electric or manual

.